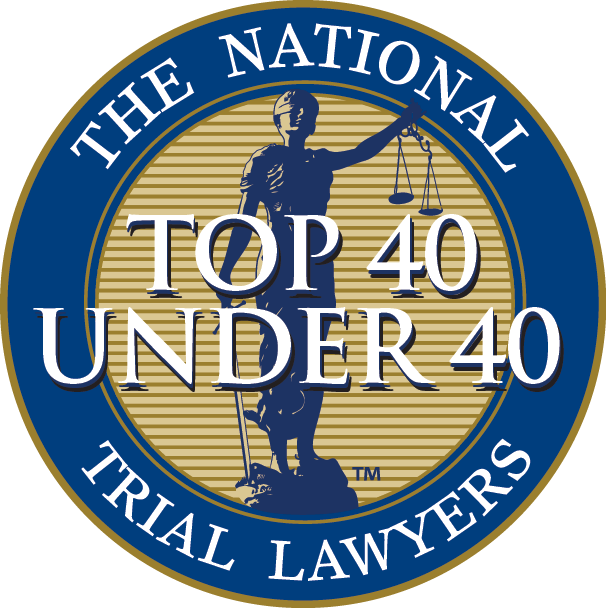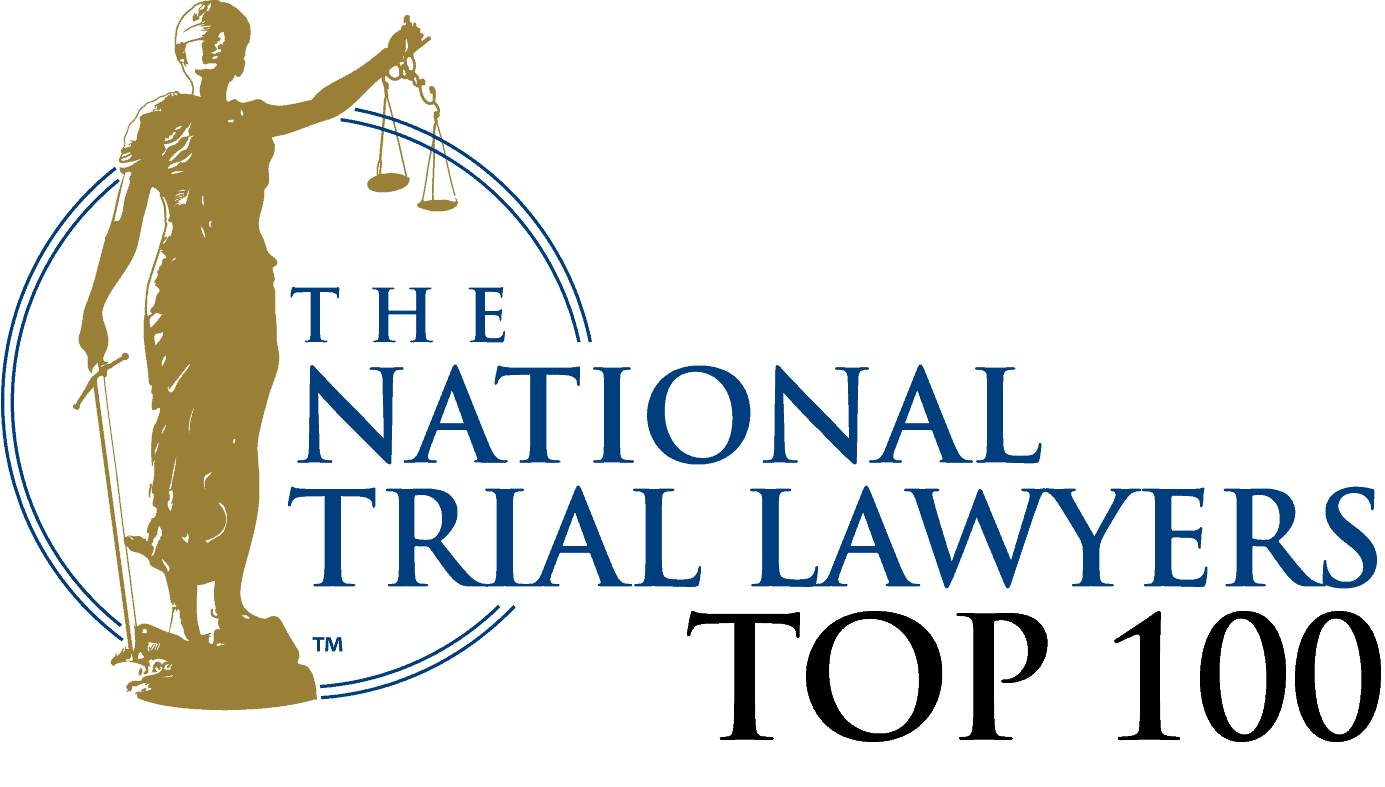 I was raised on the Northwest side of Chicago by hard working blue-collar parents that both worked full time to support our family. I have seen firsthand the frustration and difficulties people face when living paycheck to paycheck trying to support a family. I have also seen the burden placed on a family when one of the bread winners is injured and cannot work.
When I was a child, my father was injured by a defective and improperly maintained step right outside our apartment. His injury required that he wear a cast on his leg. As a delivery driver, this meant he could not work to support us. He initially did not know what to do. I would hear him and my mother ask each other:
Who will pay the medical bills?
How will we survive on one paycheck?
Who will pay us while you are off work?
How will we make the rent next month?
How will the kids eat?
For a long time, these questions went unanswered. I saw my family in the lowest of lows ever experienced. Savings were depleted. They borrowed money from anyone they could. These hard working parents having to borrow money to stay afloat really made them feel as if they lost their dignity.
It wasn't until they found a personal injury attorney who was able to help them get their lives back on track. My father's bills were paid, his lost wages, were compensated, he received a settlement, and he was able to pay back all of his loans. More importantly, he regained his dignity. I knew right there that I wanted to be a lawyer that would fight for injured people and help them get their life back on track if they ever suffered the misfortune of being hurt while working or as a result of someone else's carelessness.
I graduated from Loyola University School of Law here in Chicago with Honors and an emphasis on Trial Advocacy. I received a Certificate in Trial Advocacy and the CALI Award for Litigation Technology. When I graduated from law school, my goal was simple, help injured people regain their dignity and get their life back on track. I understand the difficulties families face when someone is injured. I understand that a personal injury claim is not only about money. I understand that when you are hurt, you will have multiple questions and concerns that will need to be addressed. Having lived through it first hand, I can help you answer those difficult questions.
Articles
Education
Loyola University School of Law

-

Juris Doctor

-

2011

Graduated with honors and emphasis on Trial Advocacy. I received a Certificate in Trial Advocacy and the CALI Award for Litigation Technology.

University of Illinois at Chicago

-

Bachelor of Arts in Liberal Arts and Sciences | Minor in Criminal Justice
Bar Associations
Illinois State Bar Association

Member Since: 2011

National Trial Lawyers

Member Since: 2011

Top 40 Under 40
Non-Legal Activities
Peter spends his free time with his 3 young sons, wife and dog. He enjoys staying physically active and fit.
Client Reviews
Get in Touch
Fill out the contact form or call us at
(312) 788-7886
to schedule your free consultation.
Free Consultation

Call 24/7

No Fees Unless You Win