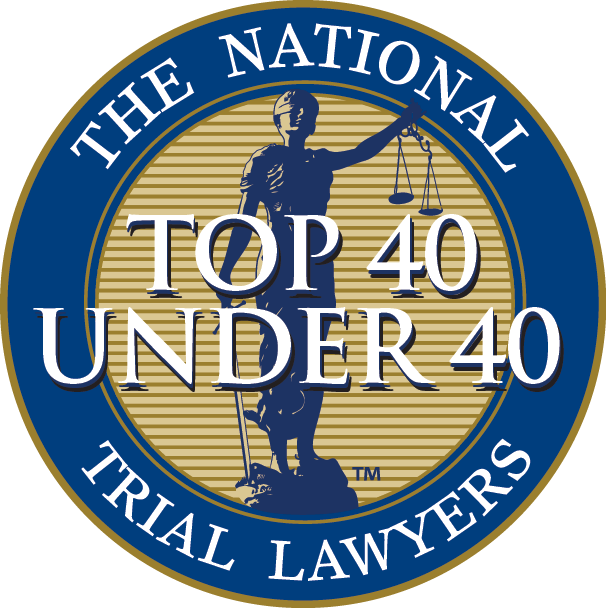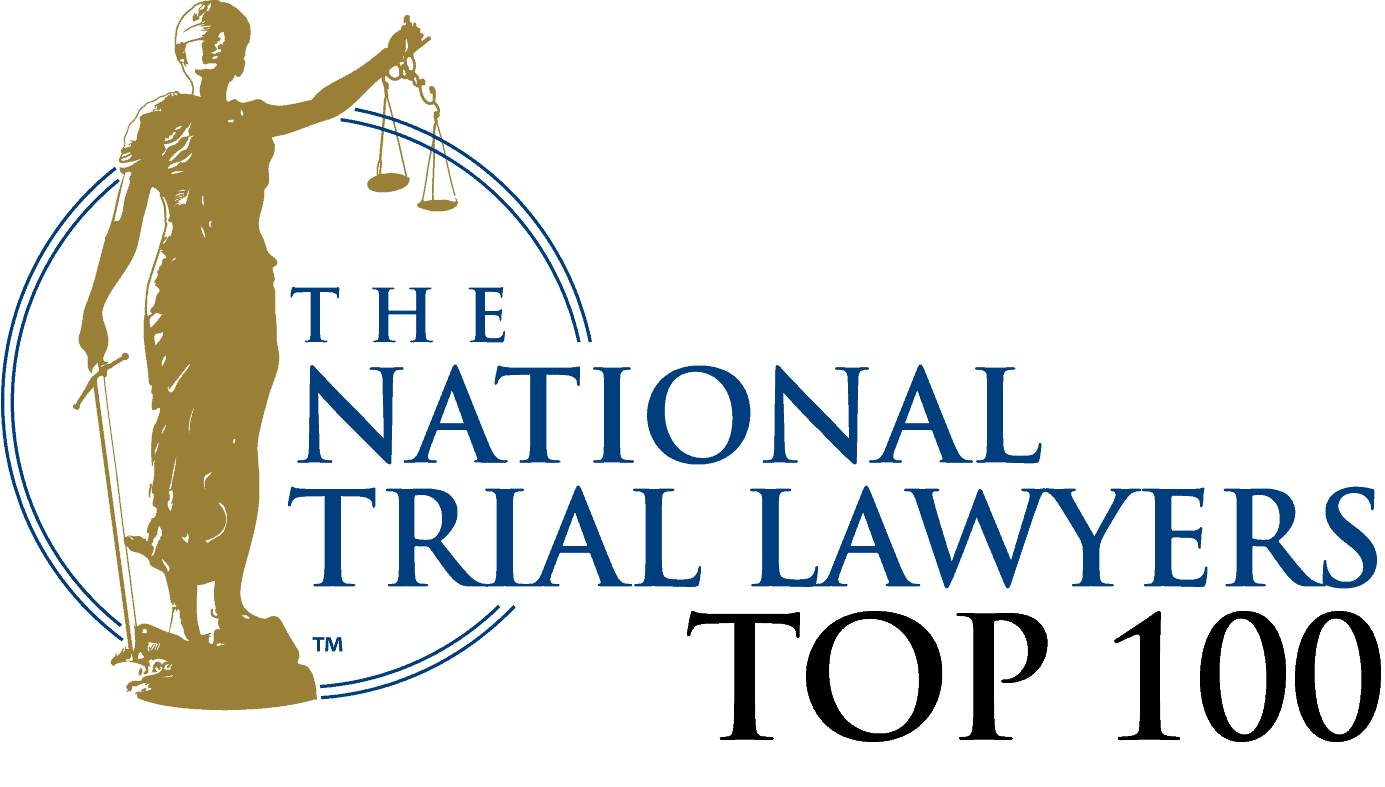 $60,000
Motor Vehicle Accident
$14,000
Motor Vehicle Accident
Chicago Car Accident Lawyer
Vlantis Law LLC is a top-rated law firm. We treat each of our clients with the most detailed caring treatment. We understand that being injured is a painful and stressful life event.
Finding competent and compassionate legal representation should not be. That is why choosing Vlantis Law is the best choice you can make with your legal matters.
As a client of Vlantis Law you will be informed of every step we take in your case. We provide a hands-on experience, and build strong relationships with our clients. From the moment you hire us you will be glad you made the choice to join our firm.
We are willing to go the distance to get every client the recovery they deserve, even when the insurance companies refuse to be reasonable. We negotiate every case aggressively, carefully, and with finesse.
We have over a decade of experience working with and negotiating for our clients. We are strategic when we work with the insurance companies to best meet our clients need. We do not collect any payments until we get you the money you deserve.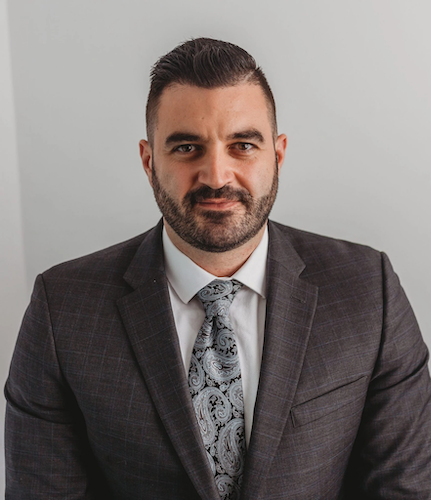 Meet Peter Vlantis
I was raised on the Northwest side of Chicago by hard working blue-collar parents that both worked full time to support our family. I have seen firsthand the frustration and difficulties people face when living paycheck to paycheck trying to support a family. I have also seen the burden placed on a family when one of the bread winners is injured and cannot work.
Client Reviews
Our Offices
Chicago Office
161 N Clark St 16th floor
Grant Thornton Tower
Wheaton Office
2100 Manchester Rd #1070
Get in Touch
Fill out the contact form or call us at
(312) 788-7886
to schedule your free consultation.
Free Consultation

Call 24/7

No Fees Unless You Win